Vivien Robinson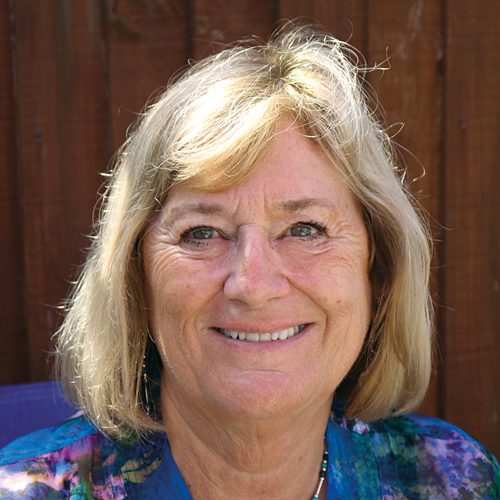 Born Vivien Jane Strickland, daughter of the well known portrait artist Betty Strickland. Vivien grew up in the seaside town of Great Yarmouth amongst the idyllic Norfolk countryside of East Anglia.
A self-taught artist, specialising in watercolours and botanical studies, Vivien moved to Jakarta in the 1980's. Immersed in a new and exciting variety of tropical flora, she quickly developed an interest in studying and painting the fascinating display of wild and cultivated orchids surrounding her home.
By the mid 1980's Vivien had moved to Thailand studying Chinese brush painting under the revered Mr Lim Eow, acknowledged to be the premier exponent of traditional Chinese painting in Thailand. She found this training, although very disciplined, to be a great benefit to her skill of handling a brush and when working in watercolour still prefers to use Chinese brushes to this day.
Returning to England in 1991 Vivien enrolled at the Great Yarmouth College of Further Education and took an A level course in Art and Design in order to broaden her experience and understanding of styles and techniques. Following these and continued studies, Vivien entered a new and prolific period in mono silk screening where she developed her own, unique and distinctive, style. This new and expressive approach to art bleeds through into her painting, pushing her towards the bold and vibrant colours of oil and acrylics.
In recent years, after a visit to East Ruston Old Vicarage Gardens, she fell in love with the wild flower meadows of East Anglia. This has led to many wonderful walks inspiring her contemporary, large canvass, acrylic series of wild flower landscapes.
Over the years Vivien's paintings have reached popularity in Australia, the Far East.
Medium:
Watercolour
Screen Print
Oil
Acrylic