Welcome
The Great Yarmouth & District Society of Artists was formed in 1927 to bring art to the people of Great Yarmouth and to provide a good standard of work so that the people of the town would see high quality artworks.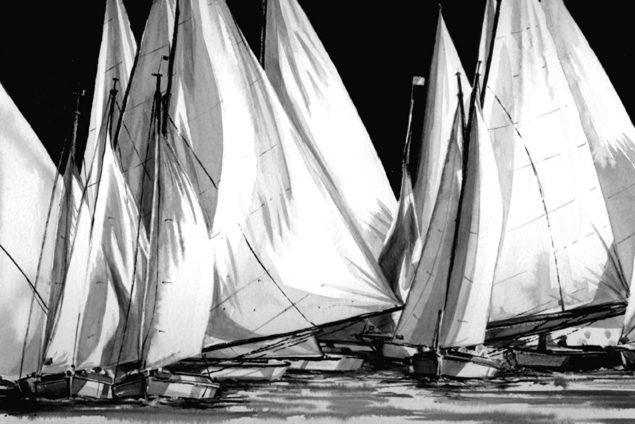 View
Picture of the Month
The month's best artwork, as voted for by the members at our monthly meeting, is proudly displayed in the main corridor at The James Paget University Hospital (JPUH).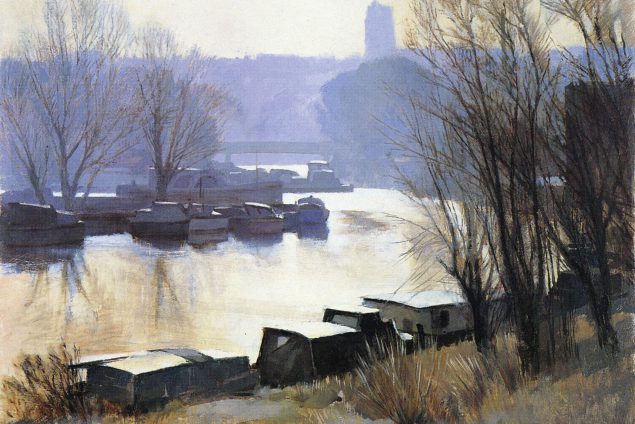 View
The Permanent Collection
Beccles 1984, Henry Holzer
A permanent collection of work by past and present members collected through donations, bequests and purchases.
90 Years Commemorative Book
To celebrate the GYDSA 90th Anniversary in style, we published a commemorative book marking this very special year.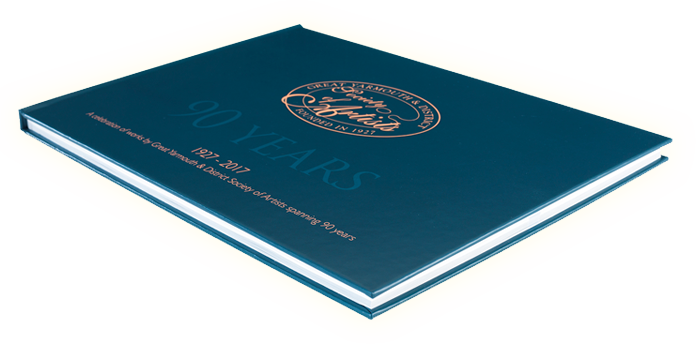 Exhibitions & News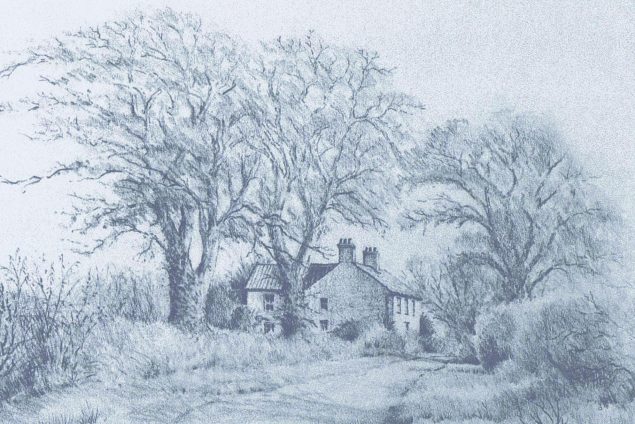 Julian Macey Exhibition 2020
Julian Macey Exhibition 2020
19th March - 21st March 2020 - 10am - 4pm Thursday to Saturday
Library Galleries,
Central Library,
Tolhouse Street,
Great Yarmouth
NR30 2SH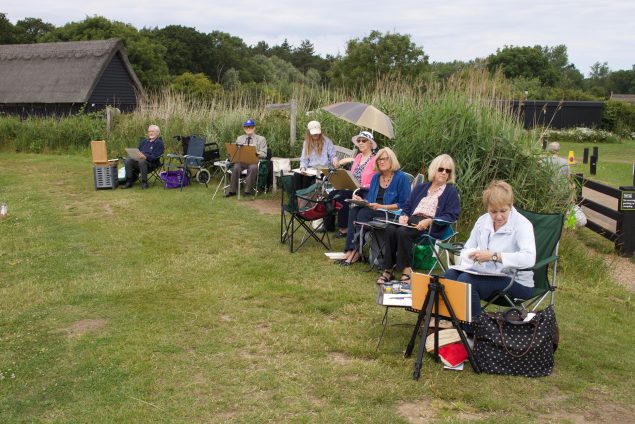 Horsey Mill
Painting on Location
Horsey Mill - Summer 2019