Nigel Cullen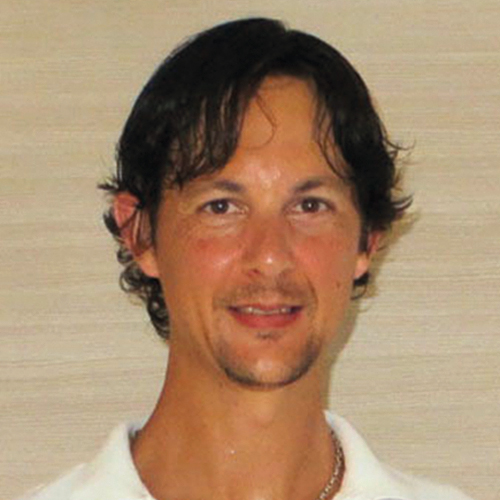 Born in 1973 and brought up in Salford, Greater Manchester, Nigel has always been interested in Art from a very early age. From regularly drawing with his father and copying comic book favourites like Dennis the Menace and Desperate Dan to drawing primary objects from around the house or outside in his back garden, Nigel pursued his passion for Art at school gaining high grades in Art & Design at both GCSE and A-Level.
He then left home in 1991 and studied for three years at Edge Hill College, part of Lancaster University, to gain BA (Hons) in History and Art. Nigel then made the important decision to continue with his enjoyment of Art and make a career out of his hobby by training to become a secondary school teacher. He did this at Bretton Hall, part of Leeds University, where he gained a PGCE in Art & Design in 1995.
Nigel moved to East Anglia in the summer of 1995 and joined a local 12-16 secondary school in Great Yarmouth taking up the position of teacher of Art & Design. He is currently at the same school/academy and is now a Faculty Director in charge of the Arts (Art, Drama, Music and Textiles).
Spare time is limited at present due to the increasing demands of teaching and family life to enjoy with his wife and two young children. However, in those spare moments Nigel focuses his Art studies on landscapes (home and abroad), portraits and nature (in particular, flowers and plants). He likes to experiment with a variety of different art materials and styles linked to his teaching of the subject, so to produce new and exciting artwork and provoke a response from the viewer.
Nigel joined the Great Yarmouth and District Society in 2001 and became a full member of the Society in January 2002. He won the Chairperson's Award in 2003 for his commitment to the Society. He is very proud to be part of such a talented group and appreciates the opportunity to learn from his fellow artists.
Long term Nigel would love to pursue his artwork on a full-time basis in the future; spending more time travelling for inspiration and experimenting with his style.
Medium:
Watercolour
Gouche
Acrylic
Woodcut
Style: Landscapes