Geoffrey Chatten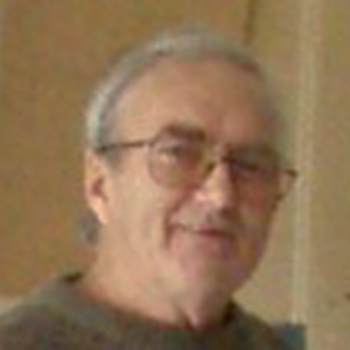 Geoffrey is a true artist in every sense of the word and he lives to express himself through his painting. His dedication is total and his knowledge of the Norfolk landscape in all its moods is amazing. When he paints he lives for that painting and works on it to the exclusion of everything.
Geoffrey is rarely without a sketchbook in his hand and the workrooms of his house are littered with dozens of these which provide the information and inspiration for his paintings. His house is given over mainly to painting and every room contains evidence of his tremendous output.
Over many years Geoffrey has built up an unrivalled knowledge of the visual effects of nature, both broad and detailed, and he is always studying to improve his knowledge and understanding.
Geoffrey became a full member of the Royal Society of British Artists in 1995.
Geoffrey's paintings are all framed in high quality mouldings of hand-made gesso and gold leaf.
Medium:
Oil
Style: Landscapes, Still Life